Themes Gallery
Available on all plans.
All Jumpseller themes have
Responsive Layouts
A Clean Interface
SEO Friendly
Built-in Translation System
Google Fonts
Editable Theme Options
Payment Methods Logos
Simplicity to Edit & Extend
Fast Human Support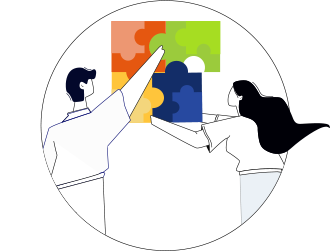 Would you like to publish your theme in our gallery?
We are looking for designers and developers who want to create new and attractive themes.
Read More