Who We Are
Launching an online store can be a challenge, especially for small and medium-sized businesses, which more often than not have limited human resources, budget and technical expertise. Jumpseller is the e-commerce solution that allows you to ​set up an online store with just a few clicks and start selling!
History
It all started in 2010 by Tiago Matos and Filipe Gonçalves, Computer Engineers of the University of Porto, who with little more than their laptops and a shared vision on the future of electronic commerce founded the company. Back then, it was called Vendder. They were soon supported by the ​UPTEC incubator in Porto and shortly afterwards received their first seed capital through participation in the ​Start-Up Chile pilot program.
Present
Today, Jumpseller is one of the most used e-commerce platforms in small and medium-sized businesses in Latin America, with an annual growth of more than 100%. With the main office in Porto, Portugal and another one in Santiago, Chile, Jumpseller serves local customers and hopes to expand its presence to more Latin American and European countries.
How We Work
What we value more than anything else is Teamwork. Jumpseller stands on the shoulders of 4 teams: Development, Design, Marketing and Support. Each of these teams strive to create the best customer experience and to communicate our offering to the end customer.
Everyone is expected to bring ideas to the table, to brainstorm ideas is a big part of the company culture. Listening to our customers feedback is another important variable, our goals are set on maximizing the ease of use for customers while offering them the most powerful tools to help them make better business decisions and grow faster.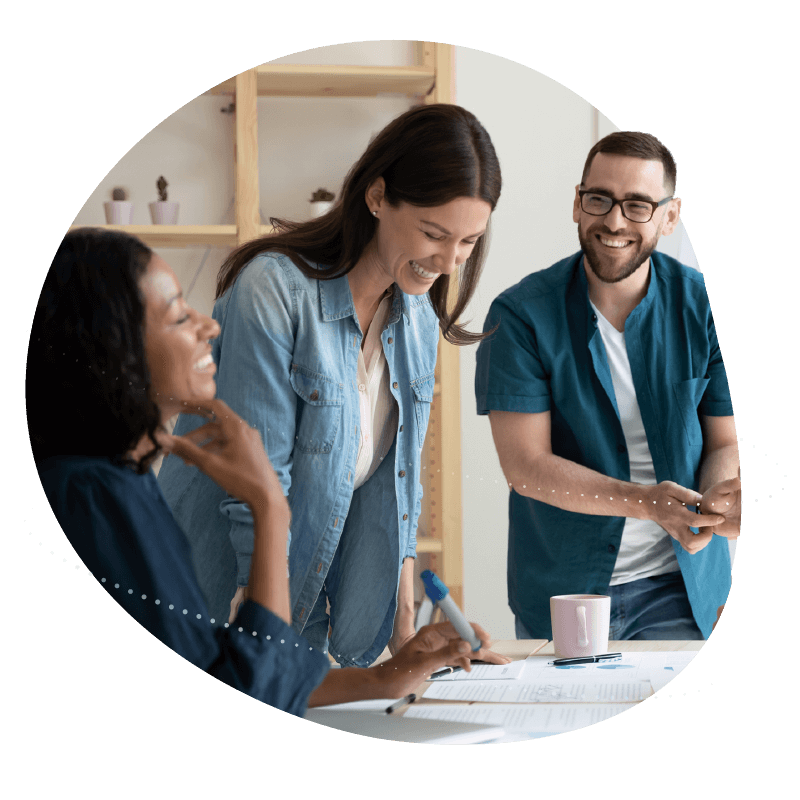 Meet the Team
Alejandro T.
Business Development
Filipe G.
Engineering & Co-founder
Tiago M.
Engineering & Co-founder
Get in Touch
Shoot us an Email
If you need any help or have any questions, please contact us.
Find us on Facebook
Like us to learn more about Jumpseller on our Facebook page.
Follow on Twitter
Follow us to know more about Jumpseller on our Twitter account.
Start your journey with us!
Free trial for 14 days. No credit card required.