A Powerful Platform For Fast Growing Business!
Jumpseller allows you to grow your business with local payment and shipping options! Save money and sell more!
Top 6 reasons why merchants are choosing Jumpseller over WooCommerce
Ease of Use
You do not need to be a tech expert or an experienced developer, Jumpseller makes it simple to create an online store that anyone could set up within minutes!.
Local Payment and Shipping Options
Integrated with popular local payment and shipping options, making it easier to perform transactions! You will have automated invoicing, local currencies and much more! With Jumpseller, your customers get a seamless e-commerce experience.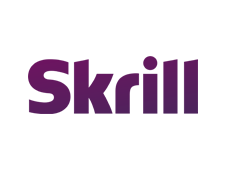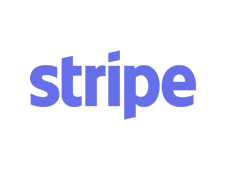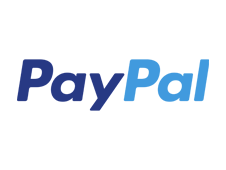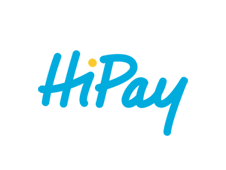 All in One Package for Businesses Big & Small!
No need to purchase extra services or plugins, you get everything within your subscription plan! For larger organizations, Jumpseller has specific plans with additional built-in features, we make sure we offer you all that is required to run a smooth and professional Online Store!.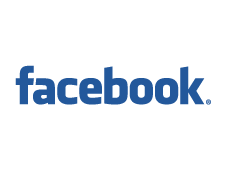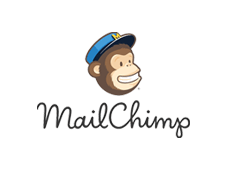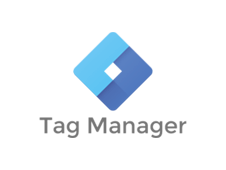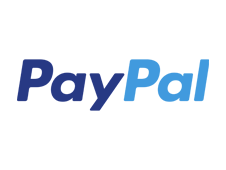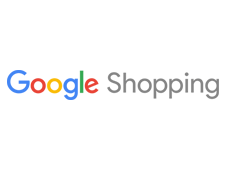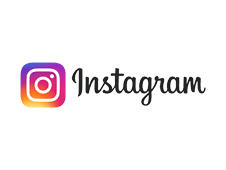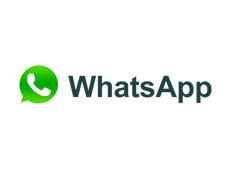 Multi-Language Support
Truly sell anywhere in the World! Make a better impression on visitors by having your store in their local language and have the admin panel in the language you feel comfortable working with.
For all Jumpseller plans, you can add any language, be it on the storefront or on the admin panel.
Diligent Support
We go after customer satisfaction, not just customer support. A fast response time, multi-language and round the clock support means our customers never feel helpless!
No Down Time
Unlike WooCommerce, at Jumpseller you do not have to worry about doing frequent updates to make sure your store is in good condition and working properly! You do not have to worry about downloading tons of plugins.