2Checkout is a leading global payment platform that allows companies to accept online and mobile payments from buyers worldwide, with localized payment options. Capabilities include a pre-integrated payments gateway, merchant account, PCI compliance, international fraud prevention, and integration with more than 100 shopping carts.
Jumpseller is integrated with 2Checkout, so if you want to receive payments with 2Checkout Wallet you should create an account on this site.
Note: Don't forget on the registration process you must need to put on WebSite field your Jumpseller Store URL.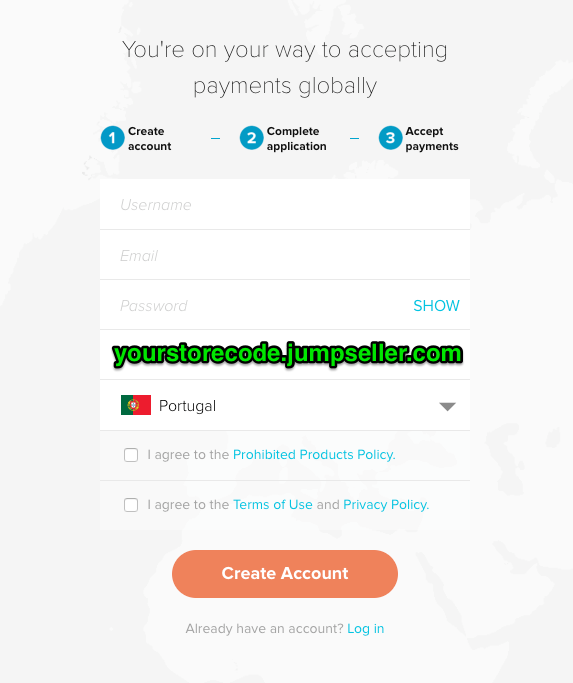 After that, you only need to copy your 2Checkout Account Number to your Store Admin Panel > Settings > Payments > 2Checkout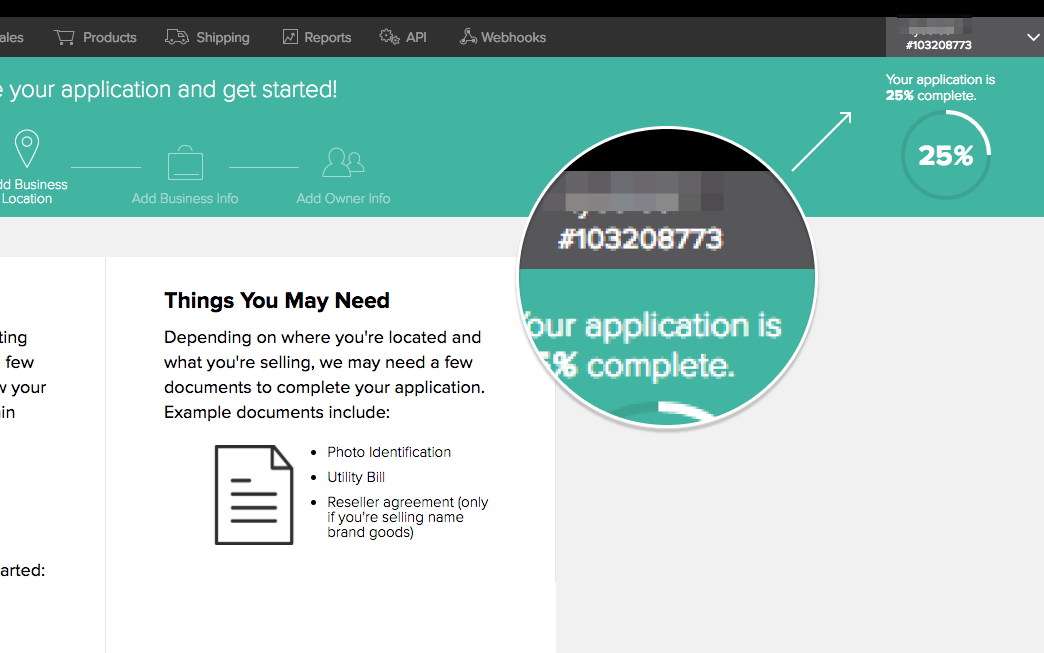 Now, you are ready to sell your products on your Jumpseller Store and receive the money from your 2Checkout account.