For an online store, an easy way to establish/increase credibility is to use Google Customer Reviews! Google is the most used search engine and almost everyone shopping online starts their journey from the Google search bar. Now with Google Shopping, it has become more significant to incorporate Google Services in your Online Store, especially the ones that are free!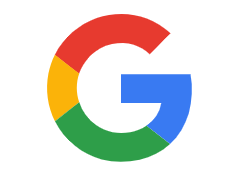 ---
Contents
---
What are Google Customer Reviews?
A free service from Google, the purpose of Customer Reviews is to allow retailers to collect valuable feedback from people who made a purchase on their Store. This feedback can then be shown in the form of a rating. The rating can be shown on Google Search Ads and Google Shopping. The feedback is collected via emailed surveys, a customer will be asked if they would like to "Opt-In" on the purchase confirmation page in order to receive this survey. More importantly, the review process is based entirely on the customers own discretion.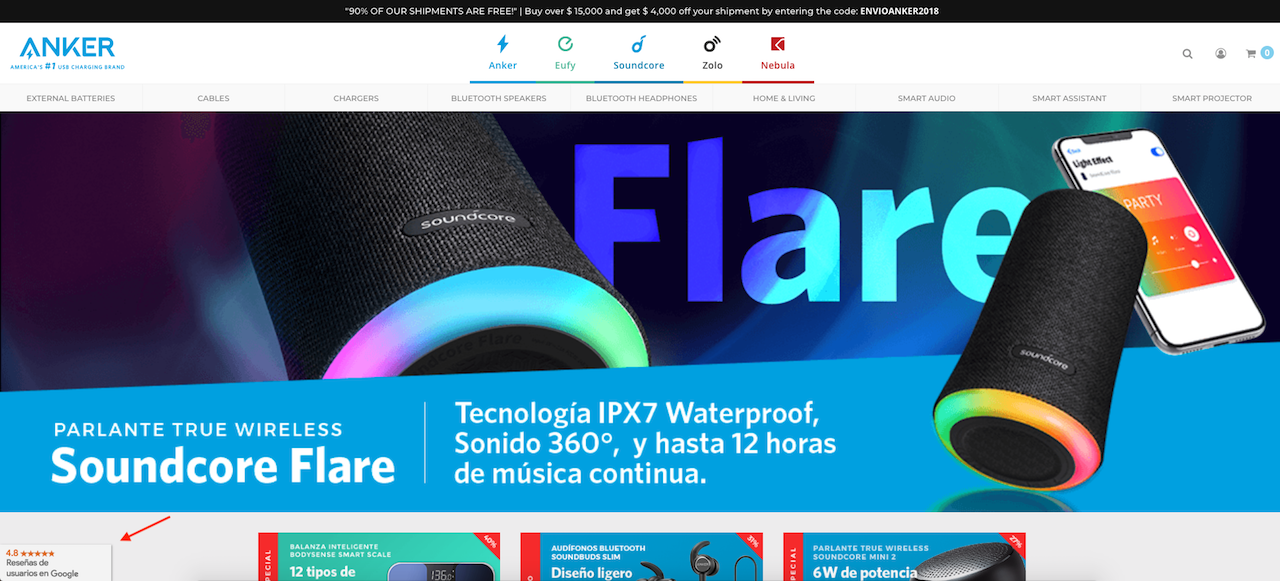 The main features of Google Customer Reviews are:
Google Customer Reviews Opt-In: Users who opt-in to this after checkout may receive an email from Google Customer Reviews asking them to rate their experience with your store.

Google Customers Review Badge (Optional): A badge on your site that can help users identify your site with the Google brand and can be placed on any page of your site. The badge displays a seller rating score of 1-5 stars.

Google Customers Reviews Survey (Optional): The survey is a brief questionnaire that enables customers to rate their purchase experience with your site.

Seller Ratings: An aggregate score that appears on Search ads and Google Shopping, as well as on Google Customer Review badges.
Customer Reviews are also available on mobile sites, with the same opt-in option.
---
Requirements
See if your country makes the list of eligible countries.

Your shopping cart and checkout pages must be hosted on the same domain

The confirmation page must be hosted on your own domain

<!DOCTYPE HTML> must be added to the top of every webpage

Your store has a separate order confirmation page

You are able to add JavaScript code to all of your pages

You can direct customers back to an order confirmation page on your store's domain if using an e-commerce platform that redirects customers to a third-party domain

Your store has an encrypted order confirmation page (uses HTTPS)

You will display the survey opt-in to all your users after checkout.

For Google Customers Reviews badge, If you do not have the required 150 reviews, your Google Customers Reviews badge will state "Rating not available" until you establish a rating.
---
How to Set Up Customer Reviews for your Online Store?
To enable the reviews, you must first have a Google Merchant account.

Login to your Google Merchant Account, and click on the 3 dots on the top right, and go to Merchant Center programs.

Once there, enable Customer Reviews.

Read and sign the Google Customer Reviews agreement.

Next, you must place the "Opt-In code" on your website in the code editor, and replace the values in red with your site-specific, dynamic values. This will trigger the survey on the completed transaction page.
That's it, you are done! Once the surveys have been collected, the reviews should appear on your Merchant Center dashboard and then can be used for seller ratings and displaying in the optional Customer Review badge.
Read more about your Google Customer Reviews dashboard.
For more questions, check out Google FAQs.
For more information on Google Customer Review integration, review Google Guide.