Support
What size images should I upload on my store?
Add images that are the right size for your products and galleries
We recommend uploading images that are the size of the container they're filling, this is why we want to help you upload them in a suitable size according to the design you have chosen.
Index
---
General Recommendations
For each product you can add as many images as necessary (with a maximum weight: 2 MB).

The format of the images should be JPG or PNG.

The sizes listed below are in pixels.

For product images it is recommended to keep the product in the center of the image leaving some extra space for the adjustments that can make the system for viewing on different devices such as tablet or mobile phones.

---
Mega
Recommended Sizes for Mega:
Homepage slider: 730x460px
Homepage banners: 510x312px
Homepage featured categories: 510x370px
Homepage quick links: 250x250px
Homepage brand slider: 130x130px
Products: 1080x1080px
Category image: 1100x500px
Blog: 1100x500px
Store Logo Header: Maximum with: 200px | height: proportional to the width
Industrial
Recommended Sizes for Industrial:
Homepage slider: 1920x900px
Homepage category banners: 350x300px
Products: 1080x1200px
Category image: 2220x600px
Blog: 900x450px
Store Logo Header: width: 100px to 300px | height: 70px
Store Logo Footer: width: 100px to 255px | height: 100px to 200px
Natural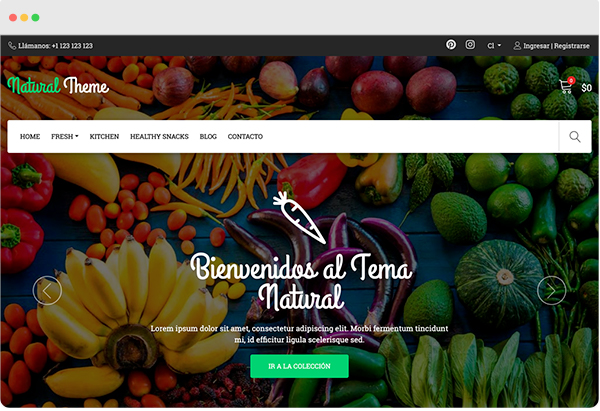 Recommended Sizes for Natural:
Homepage slider: 1920x980px
Homepage banners: 400x515px
Products: 1920x1450px
Category image: 1920x550px
Blog: 1920x1450px
Store Logo Header: width: 100px to 310px | height: 100px to 150px
Store Logo Footer: width: 100px to 310px | height: 100px to 150px
Extravagance
Recommended Sizes for Extravagance:
Homepage slider: 1900x600px
Homepage slider (with 3 images): 700x800px
Homepage banners: 600x350px
Products: 1500x1900px
Blog: 800x500px
Our brands slider: 400x250px
Features footer background: 1900x600px
Store Logo: high: 100px | width: 100px to 400px
Kickstart
Recommended Sizes for Kickstart:
Products: 1080x1080px
Slide Image: 510x465px
Slide Background: 1900x728px
Blog: 1400x550px
Feature: 90x90px
Product Specification: 460x460px (png)
Testimonials Logos: 150x150px
Store Logo: high: 100px | width: 100px to 300px
Category Banner: 1200x300px
Kids
Recommended Sizes for Kids:
Products: 960x750px
Home Slider: 1900x700px
Blog: 900x450px
Banner Small: 1200x700px
Banner Large: 1480x410px
Our Brands: 300x300px
Store Logo: high: 100px | width: 100px to 200px
Default Header Background: 1920x580px
Category Header Background: 1920x580px
Simple
Recommended Sizes for Simple:
Products: 1280x1280px
Home Slider: 1905x800px
Blog: 610x400px
Banners Home: 240x240px
Category: 1140x300px

Store Logo: High: up to 150px | Width: up to 300px

Influence
Recommended Sizes for Influence:
Products: 1140x1520px
Home Slider: 1170x500px
Blog: 1100x560px
Category: 500x200px
Store Logo: high: 100px to 150px | width: 100px to 500px

Bundle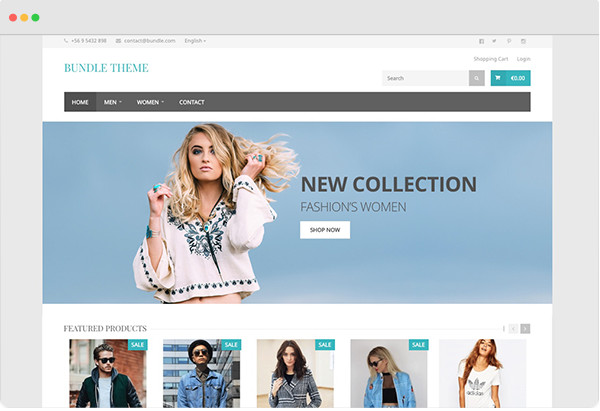 Recommended Sizes for Bundle:
Products: 1120x1265px
Home Slider: 1290x480px
Blog: 580x415px
Category: 1290x160px
Store Logo: high: 100px | width: 100px to 350px
Vintage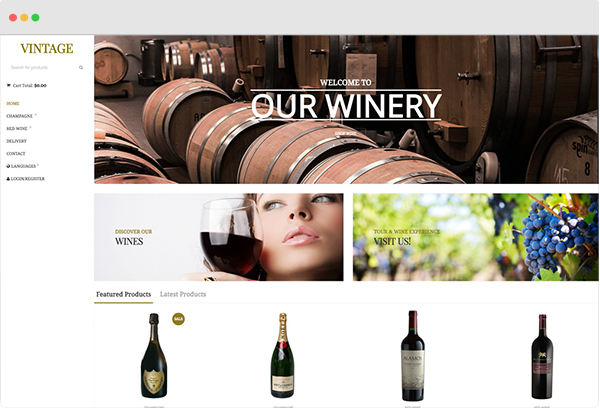 Recommended Sizes for Vintage:
Products: 1140x1530px
Home Slider: 1600x500px
Home Banner: 770x280px
Blog: 700x392px
Store Logo: high: 100px | width: 150px to 200px
Modern
Recommended Sizes for Modern:
Products: 720x920px
Home Slider: 1900x800px
Blog: 720x500px
Store Logo: high: 75px | width: 75px to 120px
In the Modern Template you get to choose between having a slider or a still image.
You can change this in Theme Options.
Premium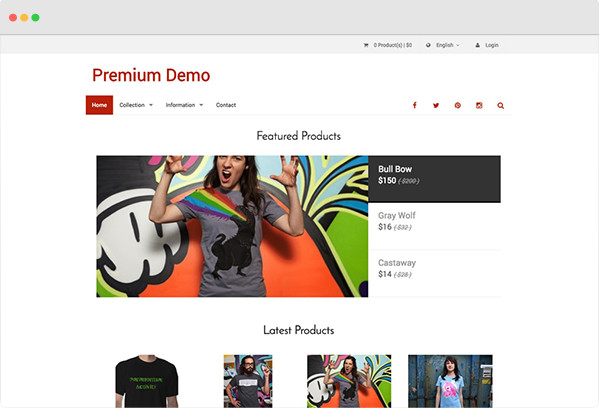 Recommended Sizes for Premium:
Products: 1320x900px
Home Slider: Use the image of the Featured Products
Blog: 900x250px
Store Logo: high: 100px | width: 100px to 500px
Megami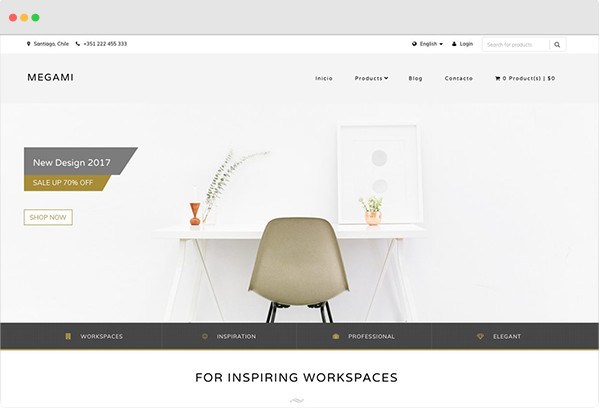 Recommended Sizes for Megami:
Products: 2000x2200px
Home Slider: 1900x600px
Home Banner: 950x627px
Blog: 750x500px
Category image: 2280x1000px
Partner Logos: 260x200px
Store Logo: high: 75px | width: 75px to 300px
Slider image layout wide = 1900x600px
Slider image layout boxed = 1140x550px
Image with text component = 560x370px
Astrid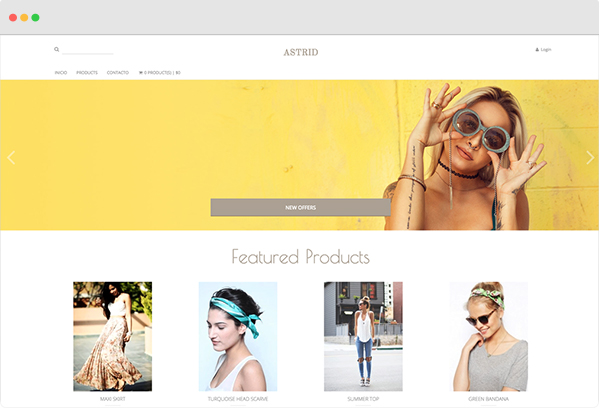 Recommended Sizes for Astrid:
Products: 940x1290px
Home Slider: 1900x750px
Home Banner: 790x420px
Blog: 1245x748px
Category: 1290x160px
Store Logo: high: 100px | width: 100px to 300px
Bootstrap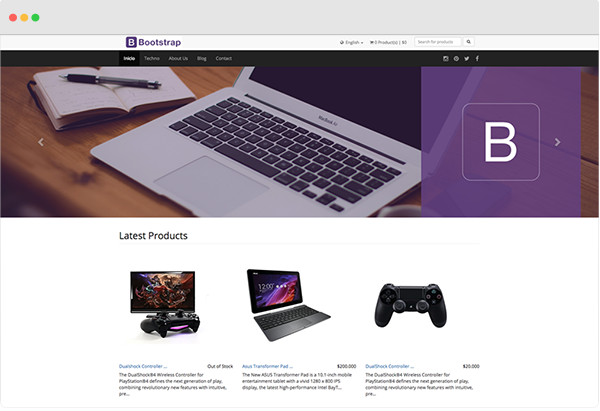 Recommended Sizes for Bootstrap:
Products: 1080x1350px
Home Slider: 1900x480px
Category image: 2220x600px
Blog: 1100x560px
Store Logo: high: 50px | width: 150px to 300px
Cupcakes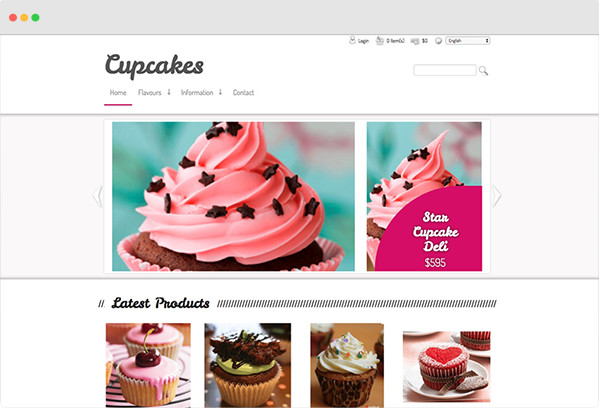 Recommended Sizes for Cupcakes:
Products: 1200x1200px
Home Slider: Use the featured products photo
Blog: 970x540px
Store Logo: high: 75px | width: 80px to 300px
Classic
Recommended Sizes for Classic:
Products: 1200x1200px
Home Slider: 900x300px
Blog: 820x530px
Category: 970x230px
Store Logo: high: 75px to 150px | width: 100px to 300px
Core
Recommended Sizes for Core:
Products: 1800x1200px (leave the product centered)
Home Slider: 900x320px
Blog: 900x570px
Store Logo: high: 100px | width: 100px to 300px
Novus
Recommended Sizes for Novus:
Products: 1320x908px
Home Slider: 1170x500px
Blog: 820x570px
Category: 970x200px
Store Logo: high: 100px to 150px | width: 100px to 300px
Collage
Recommended Sizes for Collage:
Products: 1560x2480px
Blog: 800x490px
Store Logo: high: 100px | width: 100px to 300px