Learn
Payment Realities for E-Commerce
One of the most important aspects of e-commerce is the payment gateway
One of the most important aspects of the e-commerce sales process is the choice of payment gateways. The complexity and lack of knowledge about the different gateways and forms of payment available in each country increase when companies consider selling across borders.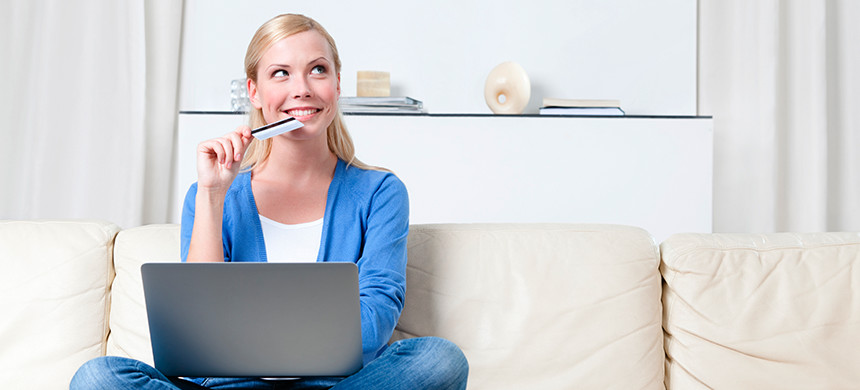 This article gives an overview of the alternatives in the universe of payment methods in different regions of the world, highlighting the many ways to do business online in different geographies.
Portugal
In Portugal, as a European country, there is widespread access to banking. Access to credit is not as common as it is in the United States, and therefore credit card payment is far from being everyone's favorite payment method.
The fact that we have a well-developed interbank network has accustomed us to make payments for services and purchases directly at any ATM, through the "Multibanco Referrals". Similar systems exist in other countries but not as well integrated with banking entities as in Portugal. For an online store to be able to issue and manage these references, it has to hire an integrated service with SIBS/Redunicre, such as the Portuguese company EasyPay.
Simple bank transfer, until recently gratuitous, continues to be accepted in most online businesses - even on the websites of large retail chains. However, contrary to the difference of the payment with credit card or ATM reference, the merchant has to manually validate the transaction. There is no automatic notification that the payment has been processed.
Europe
Europe is a diversified electronic payment market. The use of credit card is increasingly popular, but many customers still prefer to pay with debit cards and use real-time banking services, where each customer is redirected to their online bank account to confirm the payment.
France
The Carte Bleue network, in France, operates debit cards, which are responsible for 85% of all e-commerce transactions. These cards, operating within VISA and MasterCard networks, are accepted by the most traditional and online merchants as a substitute for credit cards.
Netherlands
In Netherlands, banks have decided to partner with a payment system called iDeal, allowing customers to set aside plastic cards and make payments directly from their online bank accounts. iDeal notifies the merchant in real time of the failure or success of the payment, allowing to automate the flow of purchases. More than one out of each two purchases in the Netherlands is completed this way.
Sweden
Praiseworthy is the system used in Sweden which is now expanding to other Nordic and Central European countries. Processing about 40% of all e-commerce purchases in the country where it was founded, Klarna works differently than usual: in order to make a purchase, the customer only identifies himself as a Klarna user - simply by using his email - thus confirming the transaction. Klarna attempts to make payment to the merchant after notification of the customer's receipt of the order. It is a system based on mutual trust between the three parties, ensuring maximum protection for the buyer.
USA
In the USA, credit cards are the main form of payment available. Those who have a bank account have, by definition, access to credit. In this way, everything is more standardized, and electronic payment systems revolve around processing credit cards. As such, the system of payment in installments is becoming increasingly popular, 3, 6, 12, 24, in countries such as Brazil ("parcelamento") and Chile ("cuotas"). When making the purchase, the user can pay for how many months we choose - almost always with interest, though.
Brazil and Mexico
However the Americas are a large and disparate continent, and access to a banking system is not always as widespread as in the United States. For almost all countries, being generalized in Brazil and Mexico, you can choose to make cash payments on online sales sites. At the time of purchase, the online store provides a code for payment. This code can be paid later at convenience stores, pharmacies, large supermarkets and gas stations that have a POS terminal connected to the banking system.
In Brazil, this barcode is issued in the so-called "Boleto Bancario", which is a document whose payment can also be made physically at ATMs, bank branches or e-banking. Portuguese Companies that aim to conquer the Brazilian market can use "EasyPay Boleto".
These are solutions whose payment is more laborious however allows anyone - often one without a bank account - to purchase something online.
As we have seen, the online payment realities differ greatly according to the culture and economy of each region. Online payment technologies and processes have been adapting to the market they serve, thus enabling them to become the most popular and successful.